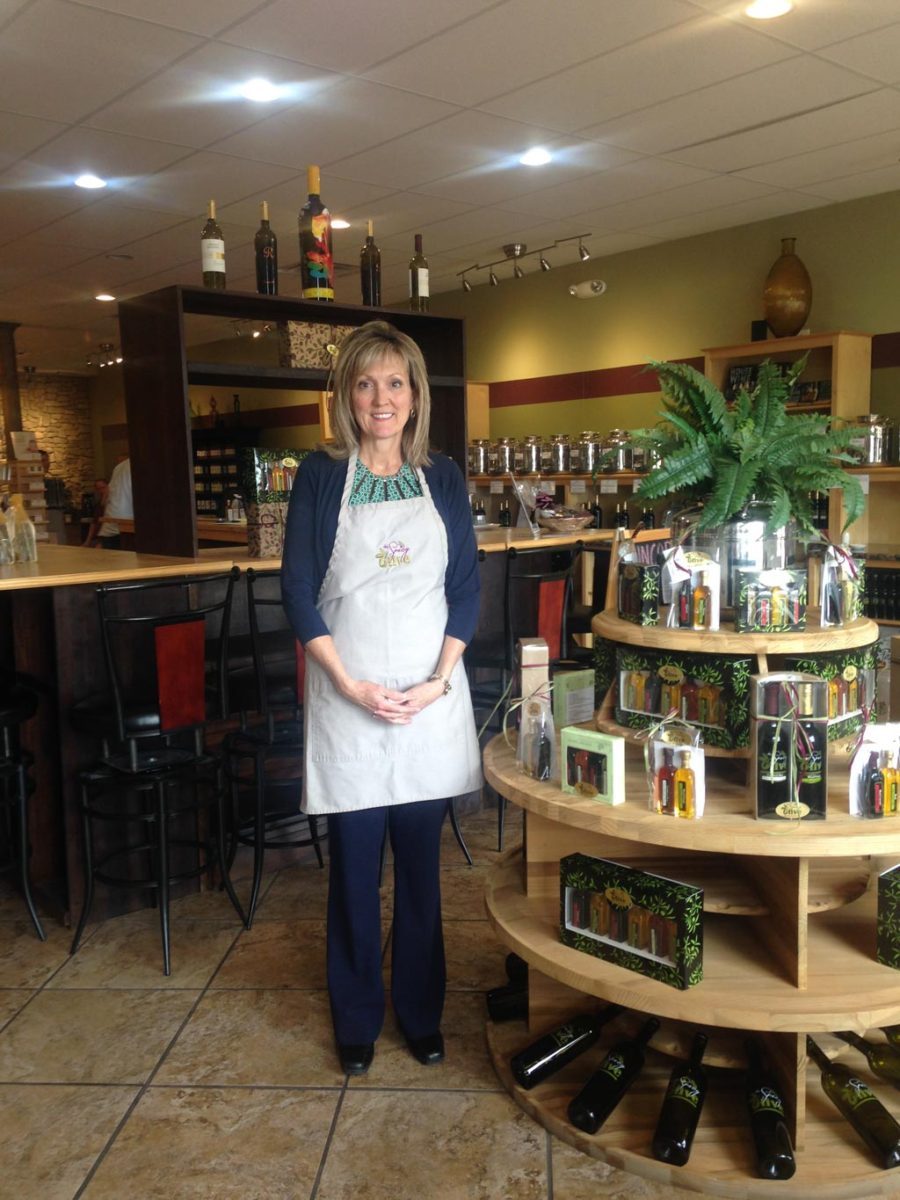 Melanie Cedargren, of The Spicy Olive, leads this class on using The Spicy Olive's products to make Asian Cooking healthier and more flavorful! Melanie and her family lived in Beijing, China for two years and developed this class from her experiences with food there!
Menu:
Jaozi (Chinese Dumplings)
Asian Ramen Noodle Salad
Easy Chicken Stir Fry
Chun Li's Fried Rice
This class includes tasting of all the foods prepared, recipes, wine pairings and a 60ml sampler of Honey Ginger balsamic
vinegar to take home.