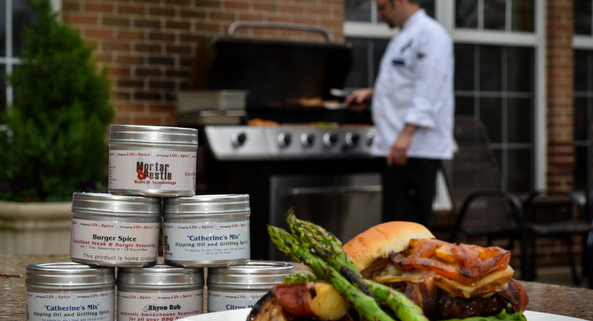 Join Chef Ryan Knuth for a reprise of his popular Breakfast for Dinner class. This class will inspire you with many recipes for your Easter Brunch!
Menu:
Homemade Granola parfait with lemon curd yogurt
Catherine's Mix spice blend Roasted Vegetable Quiche with Chile Candied bacon and Breakfast potatoes
Maple balsamic Bacon Cinnamon rolls.