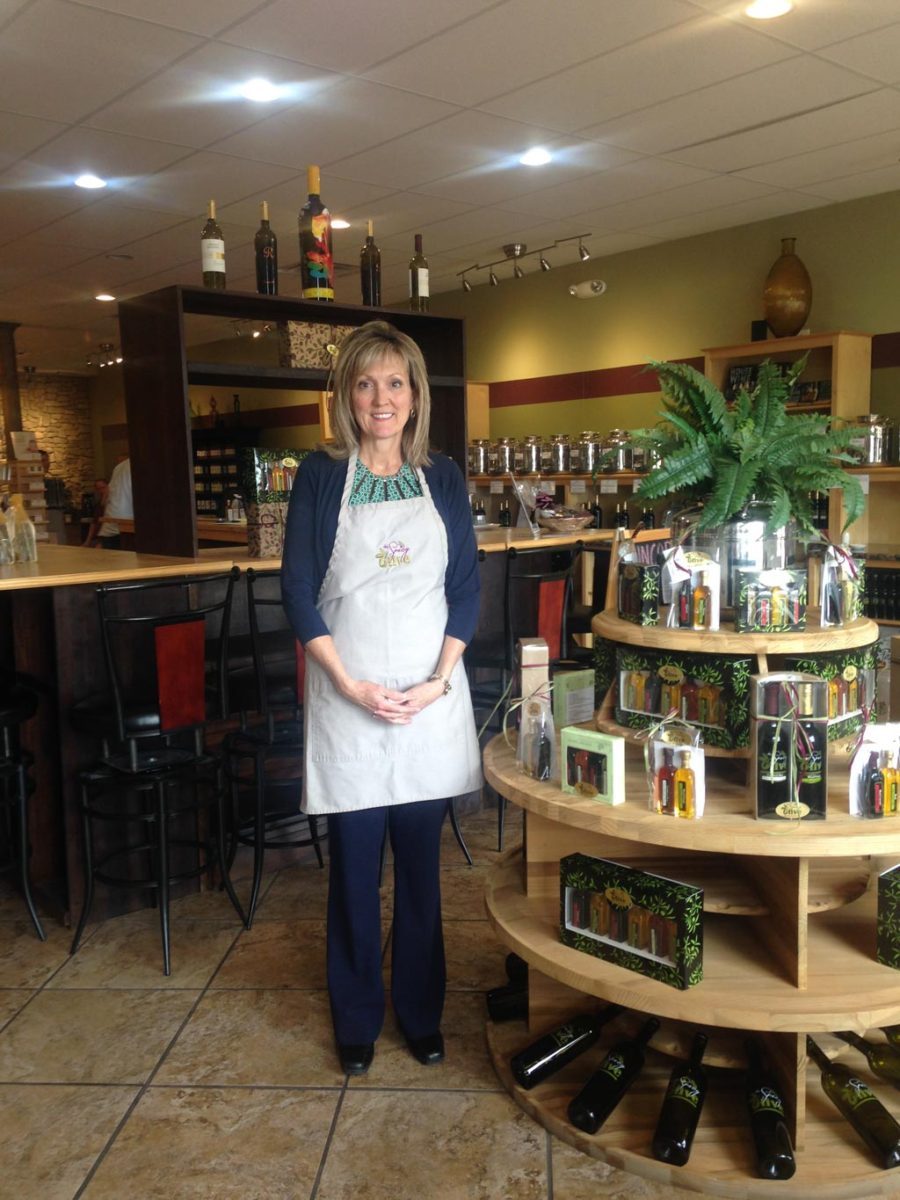 Customers ask how to use certain flavors and varieties of our olive oils and vinegars all the time. Usually they purchased it for a reason and then forgot or they received an unusual flavor for a gift and aren't certain how to use.
Melanie Cedargren is excited to lead this class to help you enjoy your Spicy Olive products. She will cover cocktails and shrubs, salads, marinades and even desserts and baking! Please bring your questions and enjoy a fun and informative class!
Menu:
Demonstration of how to make fruit vinegar shrubs for healthy, low calorie drinks and cocktails.
Salad and Vinaigrette – from green salads to pasta salads
Marinades- Pork Tenderloin
Desserts- Blood Orange Whoopie Pies
wine pairings with foods
Come hungry, because our classes always provide much to eat!