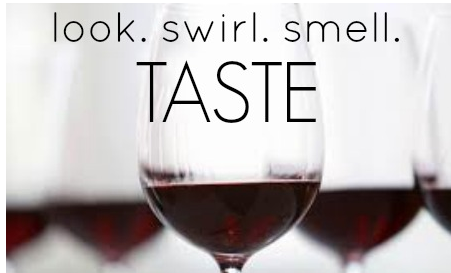 SOLD OUT- Sorry this Wine Experience is full, details on February's Wine Experirence coming soon.
Winter Wines: Wines to enjoy while hibernating and foods to match!
Take a short break from being holed up in your home and join us to find some new wines to enjoy when you return to your winter hibernation !