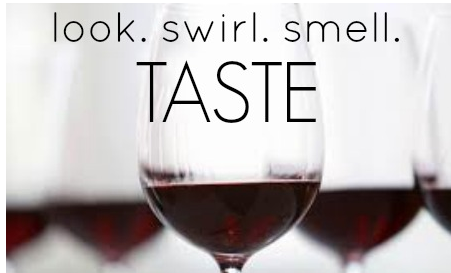 Que Syrah, Syrah. Whatever will be will be. The future's not ours to see,  que Syrah, Syrah!
Join us for our September wine experience where we will explore the world of Syrah wines:  from Petite Syrah, foreign and domestic Syrah to Australian Shiraz. (And yes, we know that Petite Syrah is actually a different grape).
Join Nicholas and Melanie for a delicious evening of red wines paired with foods to bring out the nuances of the wine.