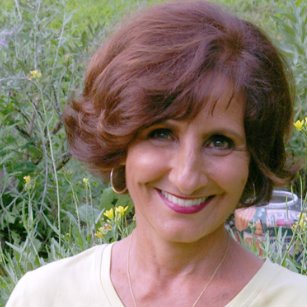 Rita Heikenfeld returns to The Spicy Olive with a Mediterranean Feast! She will share her love of Spring herbs and Middle Eastern cuisine!
Menu:
Meze: Hummus with Olives served with zaatar flat bread
Morrocan Chicken Kabbobs with Vegetables and lemon herb drizzle
Middle Eastern Shepherd's salad or Tabouleh dressed with The Spicy Olive's olive oil and balsamic vinegars
Baklava Phyllo cups
This class includes wine pairings, tasting of foods prepared, recipes and a 60 ml sampler of Harissa olive oil to take home.