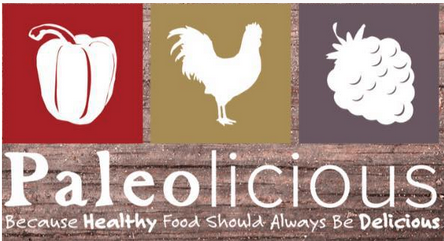 Chef Rebecca of Paleolicious Cincy is leading this class to help you with entertaining food sensitive relatives and friends this holiday season. We want to have something special at the holidays for our loved ones. Rebecca shares ideas and recipes to help you plan a perfect holiday meal that everyone can enjoy!
Menu:
Vegan Apple Pumpkin Bisque
Brussels Sprouts with Butternut Squash, Pecans and Maple balsamic drizzle
Pork Tenderloin with Dairy Free Lemon Pesto
Apple Tarts with Cinnamon Pear coconut whipped cream and Pecans
This class includes wine pairings, recipes and a 60ml sampler of Cinnamon Pear balsamic vinegar to take home!