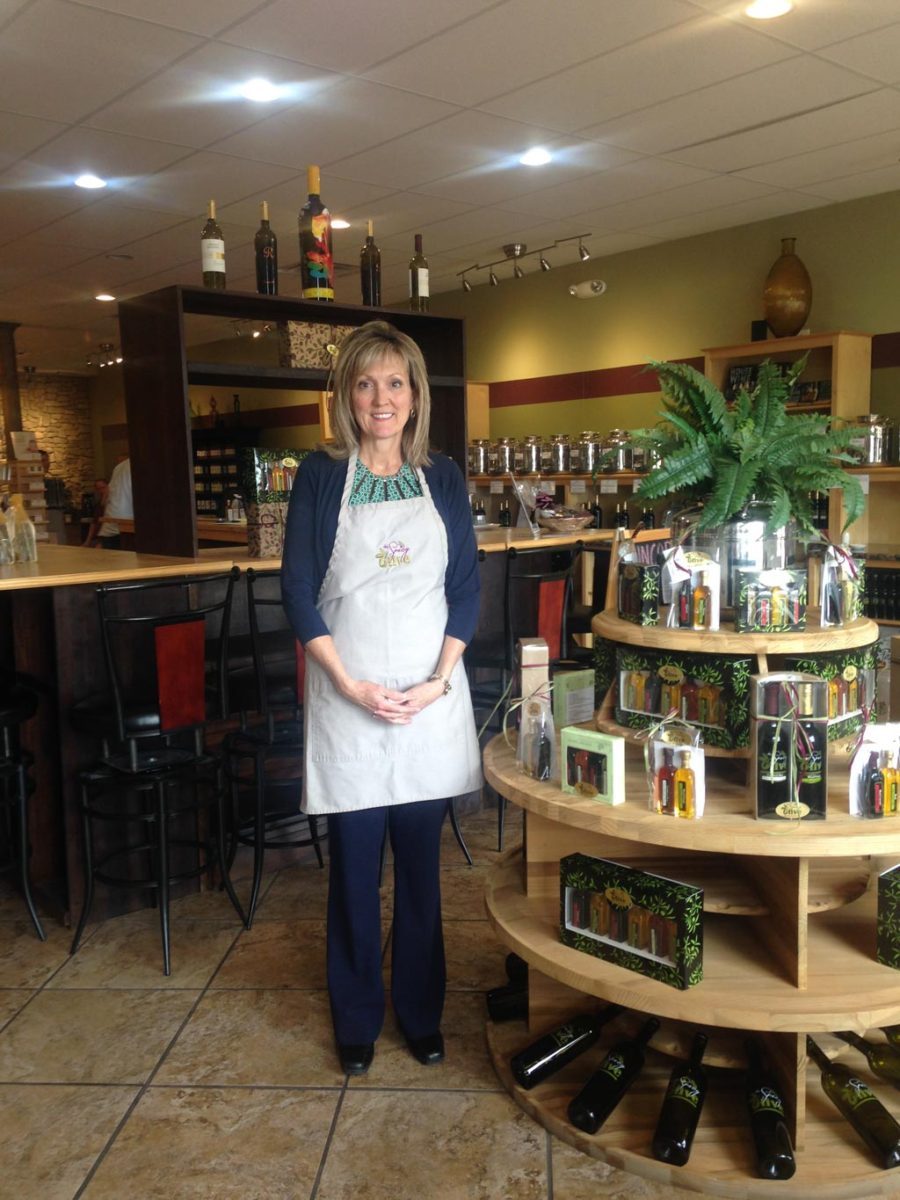 Melanie Cedargren, owner of The Spicy Olive, leads this  class based on the Pink Ribbon Diet by Dr. Mary Flynn. This way of eating helps your body fight disease and prevent recurrence. This diet is heavy on whole grains, olive oil and vegetables and Melanie teaches you how to make delicious foods with this combo so that you won't even know you are on a diet. The olive oils from The Spicy Olive are full of health promoting phenols but also add flavor to your food!
This class leads you through a day of life on the Pink Ribbon Diet
Menu:
Breakfast:  Blood Orange Granola with Greek yougurt and a cup of our new Stone and Grove olive leaf tea!
Lunch: Vegetable soup with whole grain bread
Dinner: Mushroom Lasagna with salad
Dessert: Blood Orange brownie with fruit