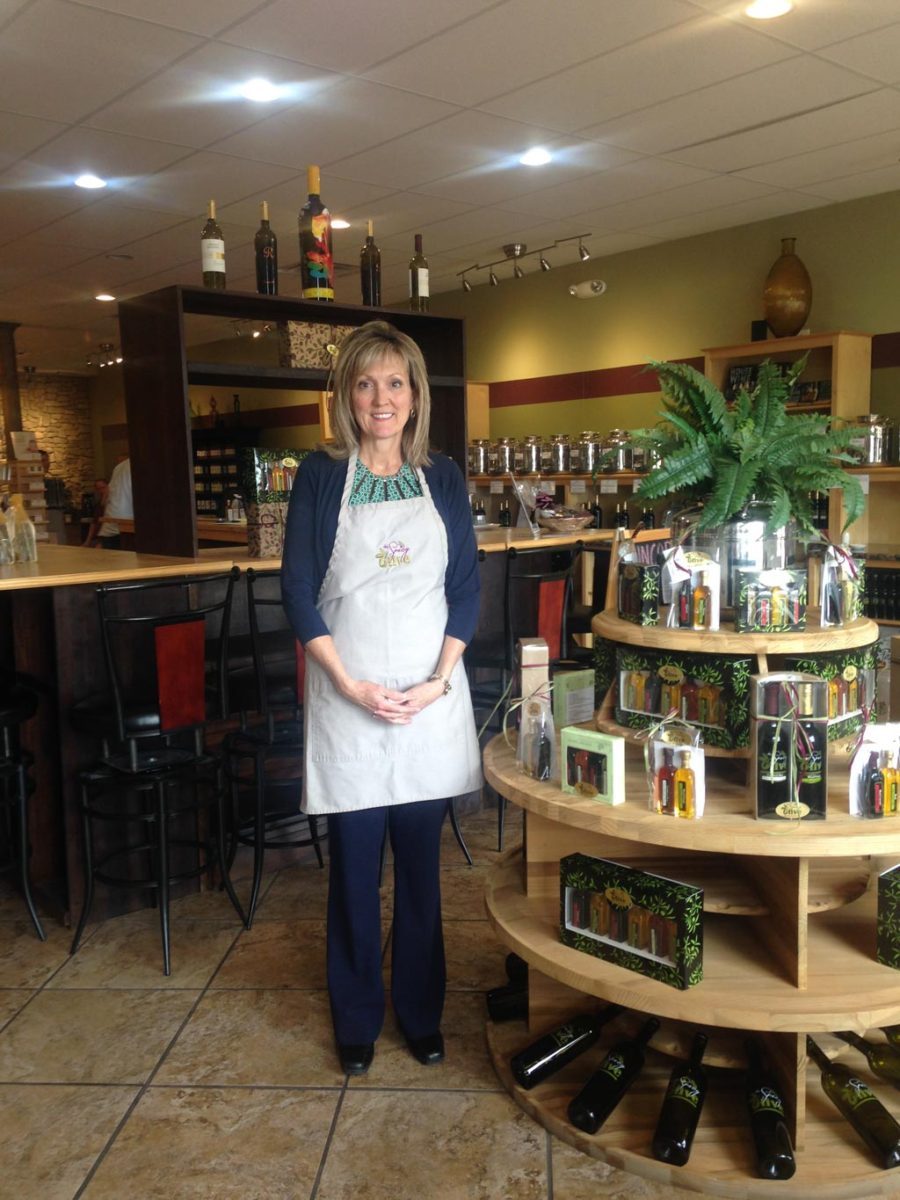 Get ready for Spring and Summer with new salad and vinaigrette recipes! Learn how to make a classic vinaigrette and many variations so you can make a different salad everyday of the season!
This class will be lead by Melanie Cedargren, owner of The Spicy Olive. She will demonstrate some great salads for you to add to your repertoire.
Menu:
Green Salad with Classic Balsamic Vinaigrette, demoed with variations
Grilled Chicken served with Greens, Vegetables  and  Noodles drizzled  Asian Vinaigrette
Learn How to Make Caesar Salad dressing with Olive oil and balsamic  vinegar
Fruit Salad with Coconut Lime Balsamic Vinaigrette
Class attendees will receive recipes for many salad and vinaigrette combinations to take home.
This class includes wine pairings.