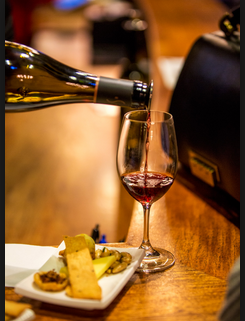 The Spicy Olive will host a Wine Experience the 4th Thursday of each month!
July's theme is Perfect Wines to serve with summer BBQ's
August's theme is Italian foods paired with great Italian wines.
September's theme is great wines for football and tailgating
October's theme is Ghoulish gulps, fun Halloween wines and foods!
November's theme is Holiday Entertaining, great wines and recipes for all your holiday parties!
No wine experience in December.
We will be tasting 4 wines and pairing them with 3 food courses.
Participants will have a delicious evening and go home with recipes to use at home!