Recipes for The Spicy Olive's Marinade 4 Pack Sampler
The Spicy Olive's Marinade 4 Pack Sampler contains: Blackberry Ginger balsamic vinegar 60 ml, Garlic infused olive oil 60 ml, Neapolitan Herb balsamic vinegar 60 ml, and Tuscan Herb infused olive oil 60 ml.
The olive oils from The Spicy Olive not only taste delicious, but they are also full of health benefits for your body such as lowering your blood pressure and correcting cholesterol levels. Our olive oils are fresh so they contain anti-inflammatory properties and anti-oxidant vitamins, especially Vitamin E that fight free radical change in the body. The quality of our olive oils allows them to have a high smoke point so enjoy them in stir fries and roasting vegetables and other high heat applications.
Our balsamic vinegars are true balsamics, imported from Modena, Italy, and aged up to 12-18 years. They are naturally sweet and thick due to that aging process so that there are no sugars added, no coloring agents like caramel color, and no thickening agents in our balsamic vinegar. They are a sweet treat you can enjoy without guilt, enjoy them in salad dressings, over ice cream, marinades, and in cocktails and drinks.
Because of the healthy nature of our products, enjoy these and don't save them for a special occasion, your body deserves a healthy treat!
Marinated Tofu Recipe: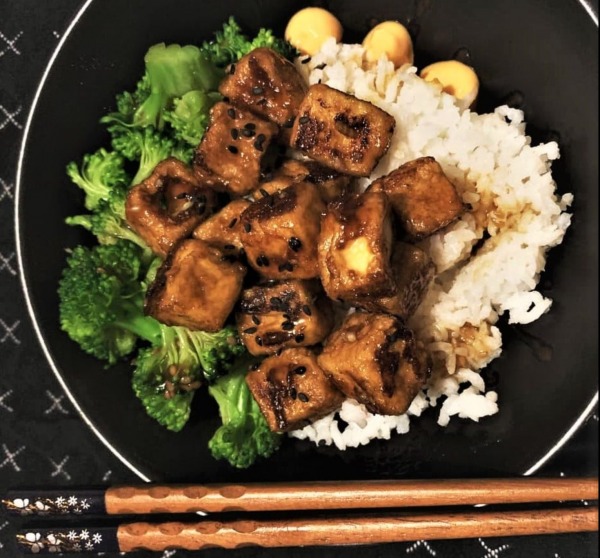 Neapolitan Herb Marinated Chicken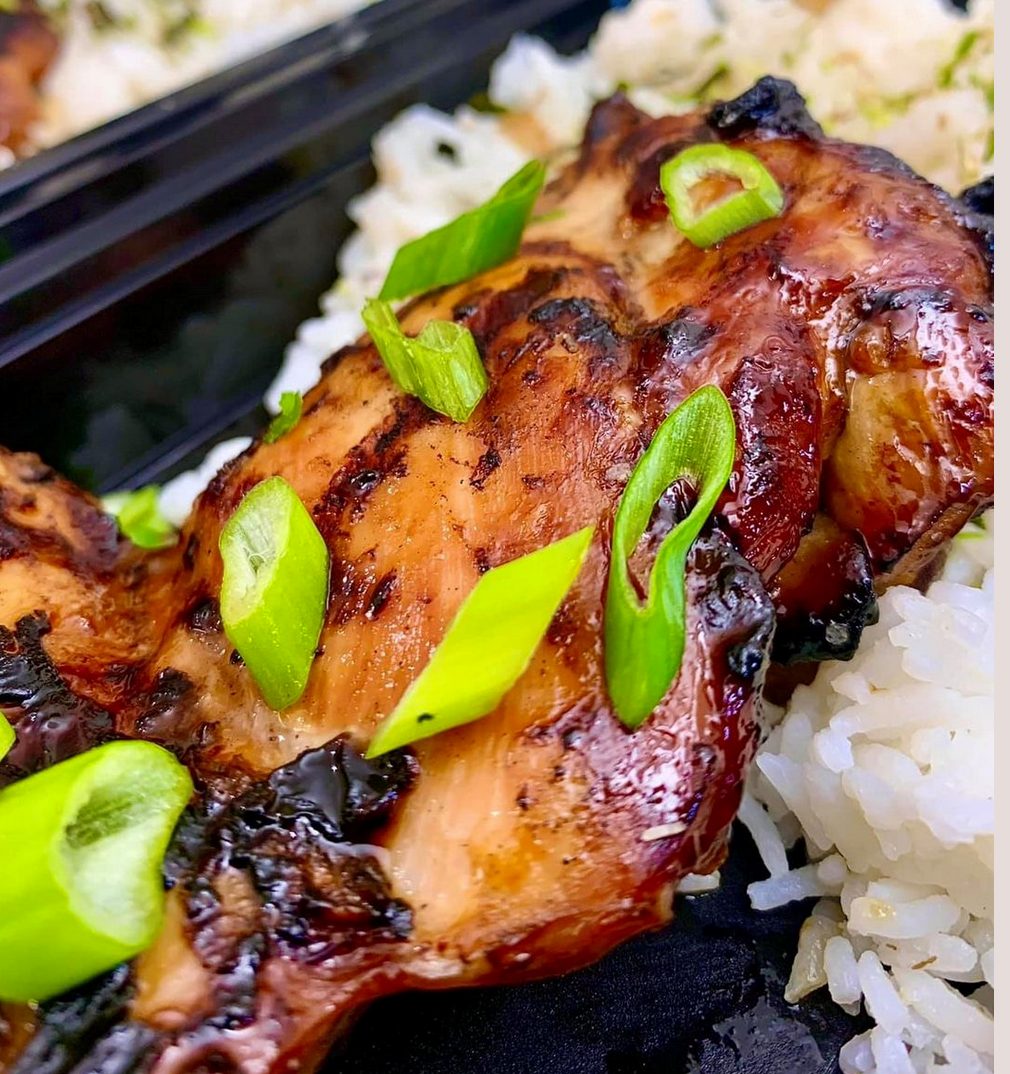 The Spicy Olive's Caramelized Pork Tenderloin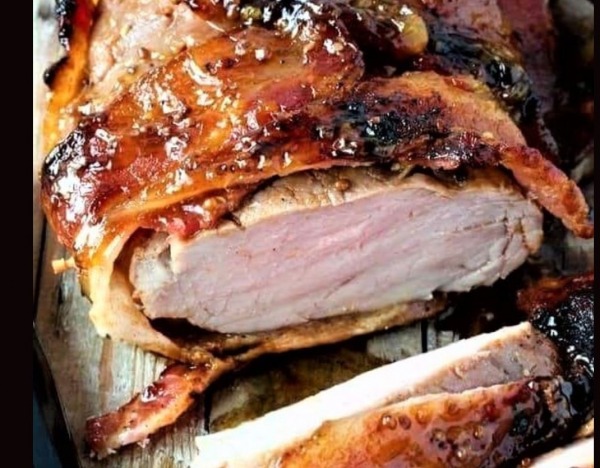 The Spicy Olive's Balsamic Burger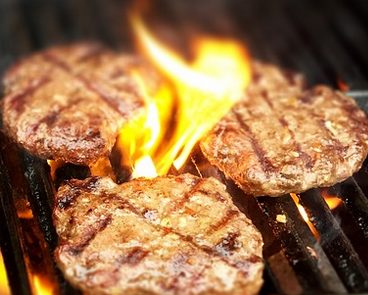 The Spicy Olive's Grilled Salmon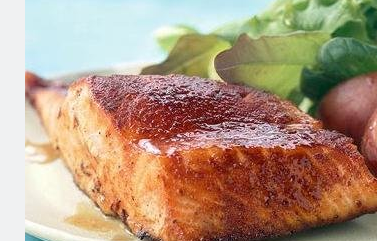 The Spicy Olive's Blackberry Ginger Chicken wings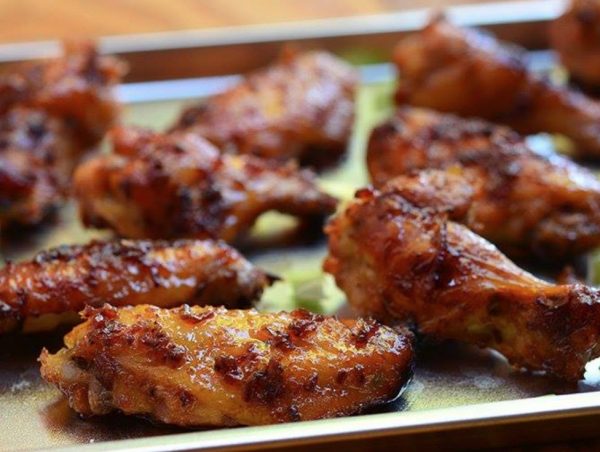 https://www.thespicyolive.com/wp-content/uploads/sites/69/2017/03/the-spicy-olive-logo-sm-e1597328119664.png
0
0
fmurphy
https://www.thespicyolive.com/wp-content/uploads/sites/69/2017/03/the-spicy-olive-logo-sm-e1597328119664.png
fmurphy
2021-09-02 11:51:33
2021-09-22 13:28:31
Recipes for The Spicy Olive's Marinade 4 Pack Sampler