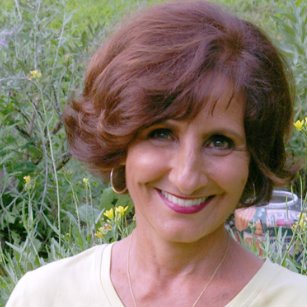 The Spicy Olive is reprising their cooking classes in honor of our 10th Anniversary. We are so happy to welcome back
Rita Heikenfeld, one of our most popular chefs to lead the first class!
Menu:
Grilled French bread smeared with goat cheese and dolloped with frog jam and a drizzle of honey and sprig of thyme
Caprese salad with white balsamic reduction
Grilled flat iron steak with Mediterranean herbs brushed with our Tuscan Herb olive oil,  oil mixed with fresh basil and oregano and finished with Romano cheese
Smashed tiny whole baked potatoes drizzled with our Herbs de Provence olive oil
Orange olive oil visiting cake with fresh berries
Foods will be paired with wines from The Spicy Olive wine shop!
Join us for a delicious evening and learn how to cook with fresh herbs and olive oil!