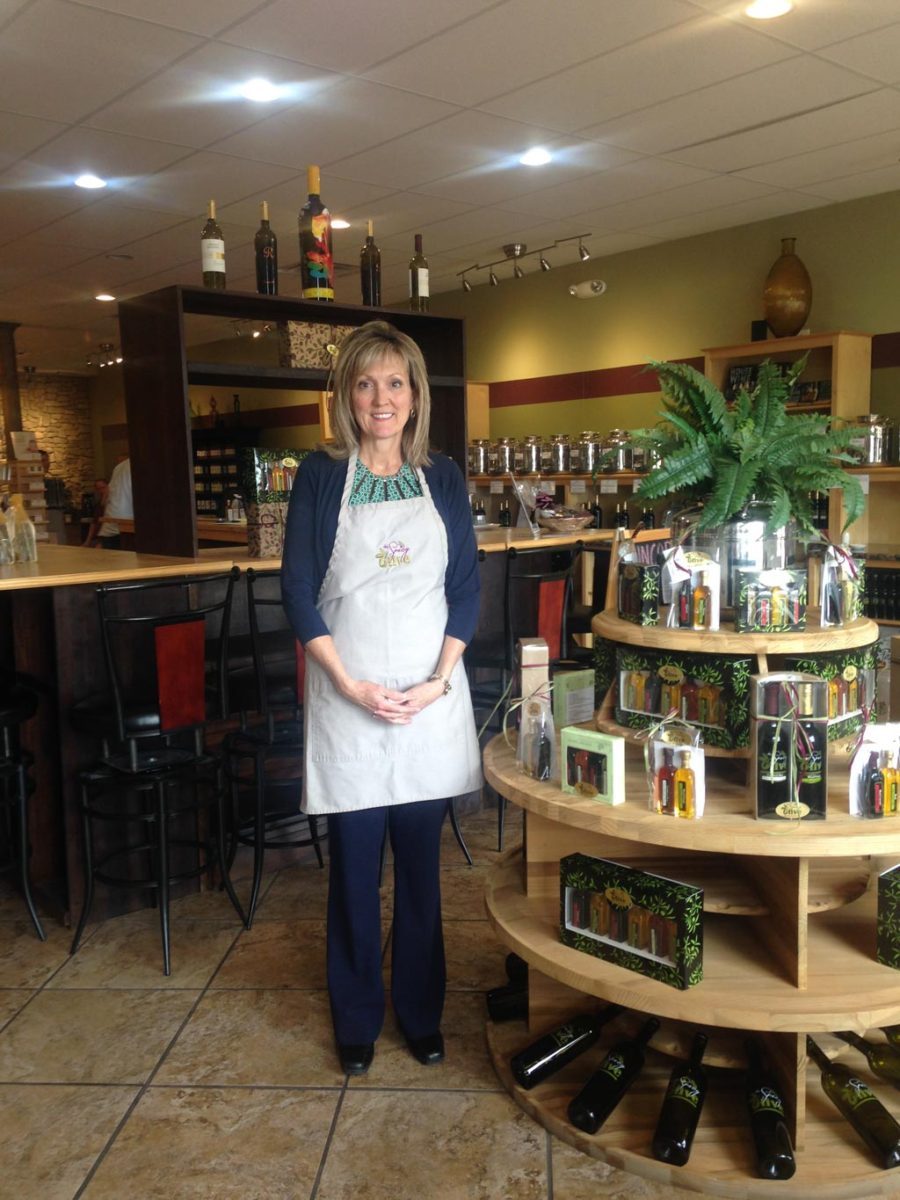 The Spicy Olive celebrates our 10th Anniversary with a special cooking class!  The Spicy Olive , in West Chester, opened its doors on September 8, 2012! This class will focus on how to use our olive oils and balsamic vinegars to make some of our favorite recipes. This class will be lead by Spicy Olive owner, Melanie Cedargren, and of course, she will educate you on the health benefits of our olive oils and balsamic vinegars while creating  some of our classic recipes!
Menu:
Appetizer: Our Frog jam over goat cheese with crackers
Salad: Cranberry Pear Gorgonzola Cheese Salad
Entree: Bacon Wrapped Strawberry Pork Tenderloin served with our Mediterranean Barley Salad
Dessert: The Spicy Olive's Elderflower Lemon olive oil cake
Wine will be paired with foods from our wine shop!