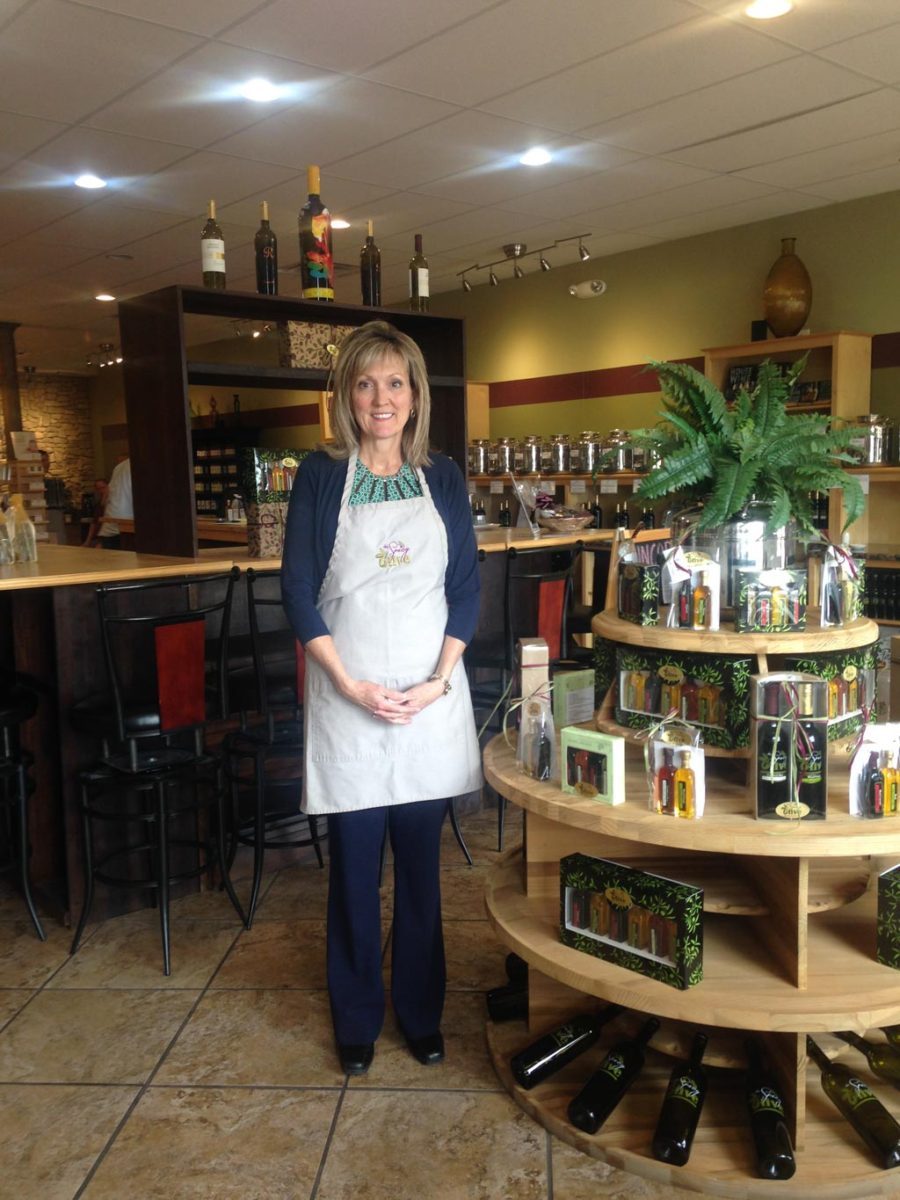 Melanie Cedargren will lead this class and teach you all the wonderful ways olive oil helps keep you healthy! It's a great class to get ideas for healthy, easy eating for hectic back to school schedules. This class is offered in conjunction with The Pink Ribbon Girls!
Menu:
Spicy Olive's Blood Orange Granola-great for easy breakfasts and snacks
Spicy Olive's Green Chili Grilled Cheese Sandwiched and a side salad-healthy lunch option
Spicy Olive's Sesame Chicken Pasta
Blood Orange brownie with Dark Chocolate balsamic berries
This class includes tasting of all foods prepared, a 60 ml sampler of olive oil to take home, recipes and red wine pairing, because (in moderation) it is good for you! The cost of this class is $45.